Residential | Commercial | Irrigation Control
Hydro mulching is slurry of seeds, water, fertilizer and mulch that is applied by spraying the mixture onto the ground. This affordable and fast germinating mixture can eastly be applied to large areas such as construction sites, hill sides, sloping lawns, embankments and any ground to grow grass and to reduce erosion.
At Crutcho Creek Farms we offer hydro-mulching services for residential and commercial applications. Our knowledgeable team will ensure you choose the best product for your needed use and we offer delivery, installation and blowing options. By using modern application techniques and equipment our crew can complete jobs quickly and efficiently. Whether you are looking for a hydro-mulching contractor for a large new residential property or a large commercial space, we have the equipment and experience to get the job done on time and within budget.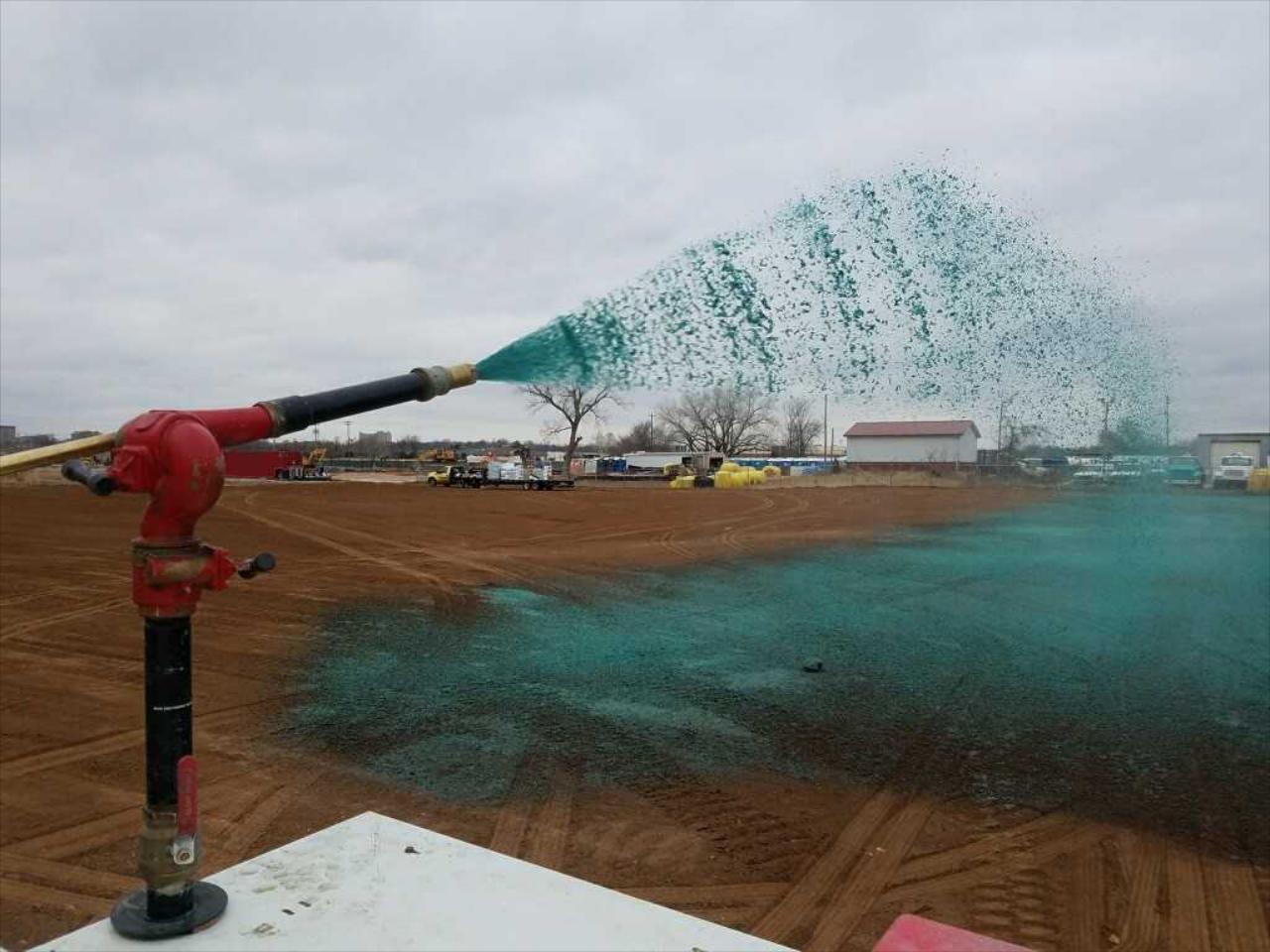 JS WOW SCRIPT