Why Crutcho Creek Farms?
Delivery & Installation
High Quality Sod
Cut Fresh to Order
Sophisticated Irrigation
Year-Round Availability
Acclimated to OK Climate
Pallet or Rolls Available
Sod Farm, Delivery & Installation
BERMUDA | FESCUE | BUFFALO | (Please call ahead to order so that we will have you on the cut list the next day)
Crutcho Creek Farms produces high quality sod that grows extremely well in the Southern climate. Using our sophisticated irrigation system, we can produce sod for year-round availability. We offer several options including delivery and installation for commercial or residential job of ANY size. We can also simply furnish the sod for pickup or delivery for those who choose to install themselves. Crutcho Creek Farms offers the freshest cut sod in the area which is acclimated to our climate and adapts to a new soil easily and quickly.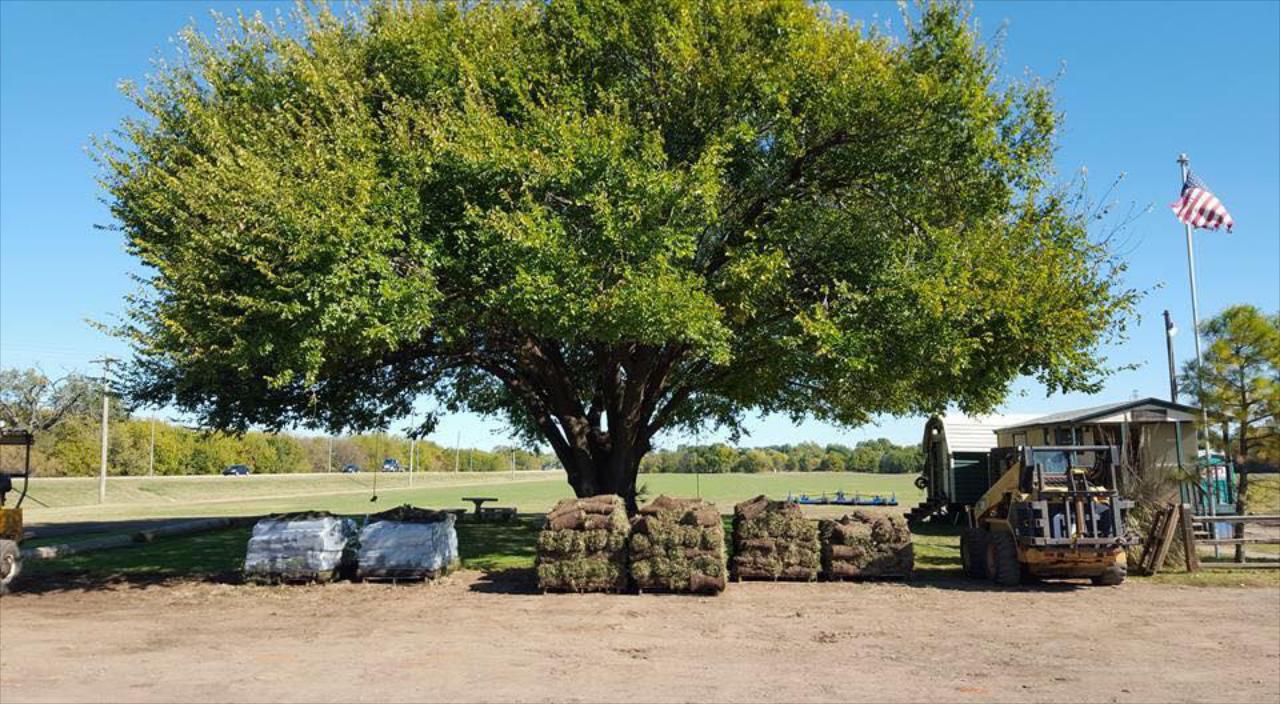 BERMUDA
BUFFALO
FESCUE ( SPRING & FALL )
Pallet - 500 Square Feet / 56 Rolls per Pallet
Rolls - 1 roll covers 9 Square feet
WE CUT FRESH SOD WEDNESDAYS & FRIDAYS DURING SEASON(WEATHER PERMITTING)
JS WOW SCRIPT